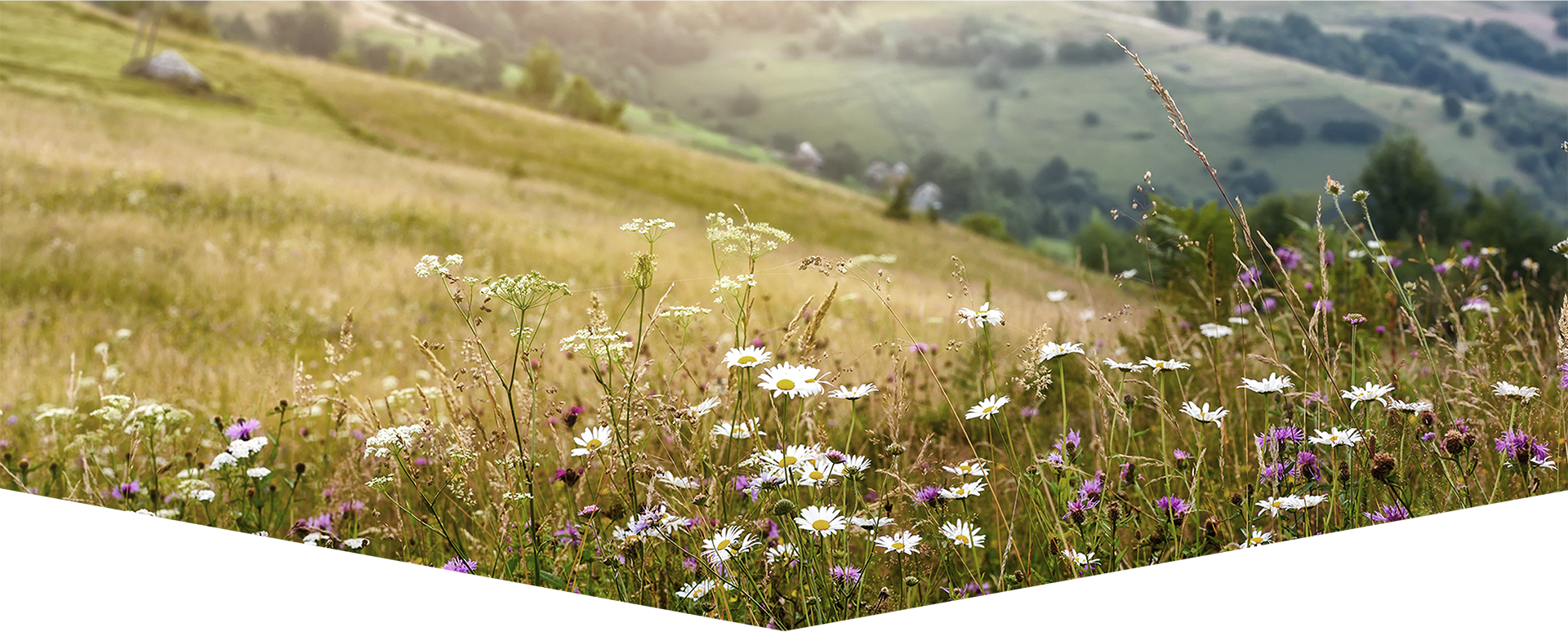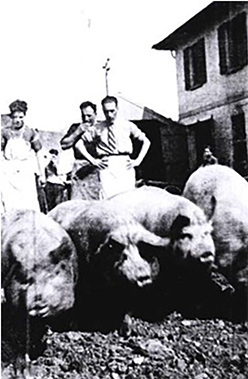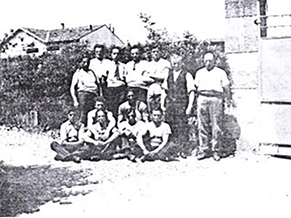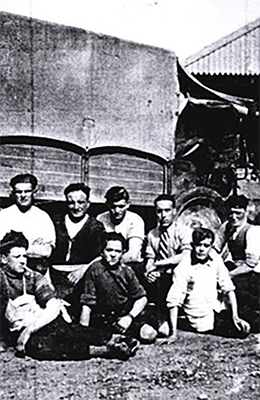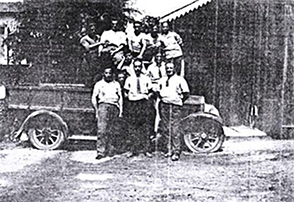 MOTTA was established in 1935, born of a passion for high-quality Italian meat.
Our high-quality products are made with a combination of traditional meat-processing and technological innovation.
Three generations later, we continue our search for products that will fill all the market segments that have opened over the years, always keeping in mind our consumers' requirements.
A company with the determination and luck to gather around it people who love this work. This is our true passion, sustained by the commitment and skills that led us to develop high-quality products. Today, our company is a market presence not only in Italy but also in European and non-European countries. We place great importance on scrupulous production methods to guarantee high product quality in accordance with the many current standards.
Our control system involves implementing preventive actions and doing microbiological testing throughout the production process.
This guarantees products that preserve the original quality and nutritional values of the raw ingredient.Our packaging is almost totally transparent to allow consumers to examine the product and see its quality.
Quality
From beginning to end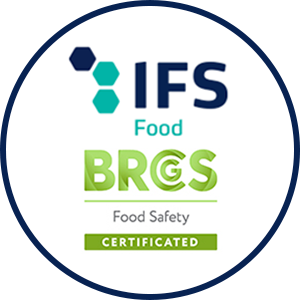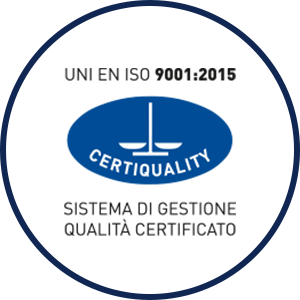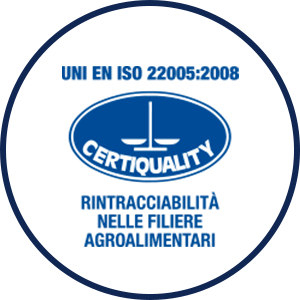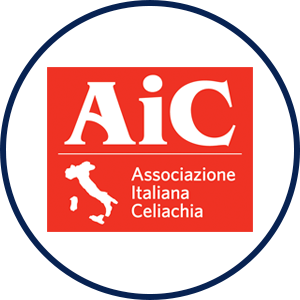 We strictly adhere to the various current regulations and focus on the quality of our production process to guarantee excellent results. We carry out preventive measures and microbiological tests at every stage of the production process. Regular, careful testing guarantees that standards are respected and that the raw ingredients' nutritional qualities are preserved.
We have developed products suitable for the new market segments of recent years: singles, gluten-free and light products. We carefully observe the changing needs that emerge in our society because we place great importance on consumer satisfaction.
In 2015 we will focus on an even wider variety of products to meet consumers' requests.
Better conservation
Freshness assured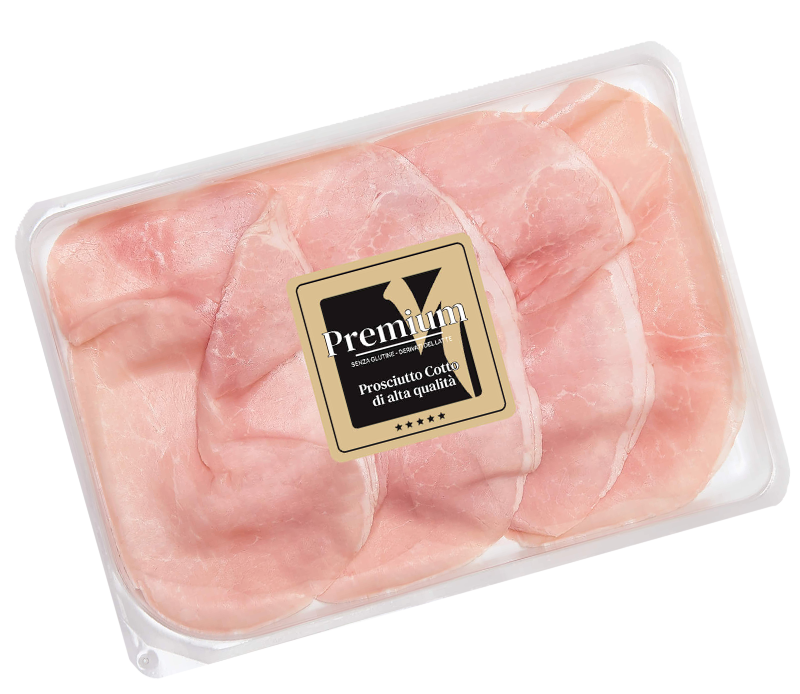 Our recipes – Blog
admin
For those who love muffins, but not only, in addition to the lot of sweet versions, we show a savoury variant to be enjoyed as an appetizer: muffins with cooked ham and peas, perfect for a tasty snack. Ingredients for 12 muffins: 200 g Peas 100 g Cooked ham 200 g Wheat flour 100 ml Milk 170 g Eggs (3) 1 sprig of parsley EVO oil to taste ...